Happy 4th of July to all of you!
May we never forget that being an American is a privilege, not a right.
Remember that God is in control, not the politicians.
To raise our children to be proud, not haughty, humble, not naughty, workers not whiners, servers not beggars.
Always be thankful for the blessings we each have and remember where they came from!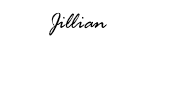 All photographs from Coastal Living